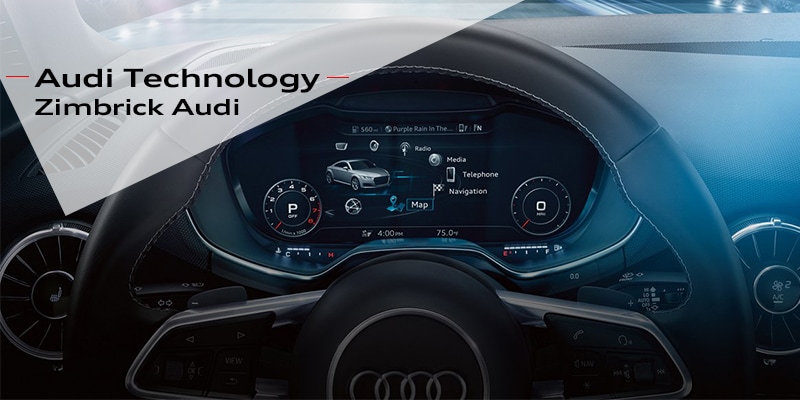 Zimbrick Audi of Madison is proud to welcome Sam Lancaster to our team as an Audi Technologist. 
Sam is fully-equipped to answer all of your Audi-related questions, provide you with top-of-the-line customer service, and offer expert advice on the following topics:
2013 and newer Audi vehicle questions
HomeLink programming
Settings personalization
Cell phone pairing
How to use Audi connect®
How to use voice commands
How to use your sound system 
Set up Audi accounts
Sam is available for technology appointments throughout the week. To set up an appointment, send an email to sam.lancaster@zimbrick.com or call (608) 258-4041. Please include some dates and times that work for you and he will get back to you promptly.
Availability:
Monday: 8:30 a.m. - 5:00 p.m.
Wednesday: 8:30 a.m. - 6:00 p.m.
Thursday: 12:00 p.m. - 8:00 p.m.
Friday: 8:30 a.m. - 6:00 p.m.
Saturday: 8:30 a.m. - 4:00 p.m.
A note from Sam:
I graduated from the University of Northern Iowa with a degree in Teaching. My teaching experiences have given me the ability to adapt to people's needs, and I use that technique every day.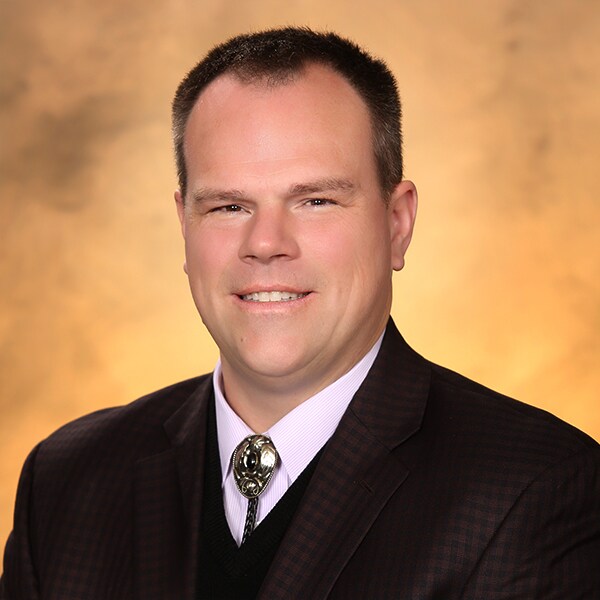 In my spare time, I enjoy music-themed cruises and have met many wonderful musicians. My favorite genres are Blues, Country, and Rockabilly. My wife and I also recently learned how to ballroom dance, and we have tons of fun dancing the nights away.
I have two awesome dogs, Amber Ale and Magnum. My wife and I enjoy walking them around Devil's Lake and her parent's farm in Iowa. Lastly, Madison is my hometown - Go Badgers!