Why we give:
Zimbrick Inc. is a local, family owned business. When John Zimbrick purchased the Buick franchise in 1965, he understood that it was important to give back to the community. This support was done not only with financial resources, but with personal time from our employees, what Mr. Zimbrick called "civic rent". Since then, we have continued to give back to the community in which we live and work. 
United Way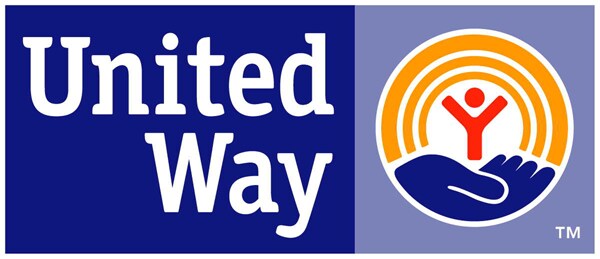 Zimbrick is proud to be one of the top ten contributors to the United Way of Dane County. This year the United Way of Dane County campaign raised more than ever before. But the support of United Way goes beyond dollars and includes a significant investment of our time. In 2014, 94 Zimbrick Employees participated in the United Way's Days of Caring. Zimbrick employees gave an estimated 375 hours back to the community over 3 days.
Our United Way campaign also includes some "fun" raising, including a softball tournament, a golf outing, Texas Holdem tournament where all monies raised go to the cause. In 2012 we were given a United Way Innovation award for our annual campaign in recognition of our high levels of employee involvement and creativity. 
Second Harvest Food Bank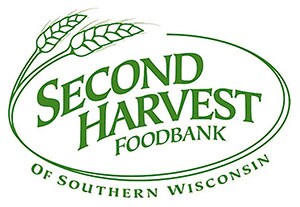 Zimbrick European employees volunteer each week for a three-hour shift, totaling a minimum of six hours per week. Zimbrick volunteers are joining other community members to inspect and repackage donated and purchased food which will be shipped to food panties, mobile food pantries and charitable food distribution programs and ultimately onto the tables of families and individuals in need. Zimbrick European is proud to give back to the community we serve. 
Education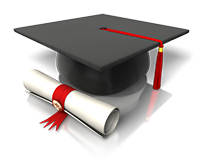 Zimbrick's investment in education helps train our next generation of outstanding employees. Several Zimbrick service departments are involved in programs that help high school students begin automotive careers. The Automotive Youth Education System (AYES) and the state of Wisconsin's Youth Apprenticeship programs allow students in high school to begin working within our dealerships as apprentices.