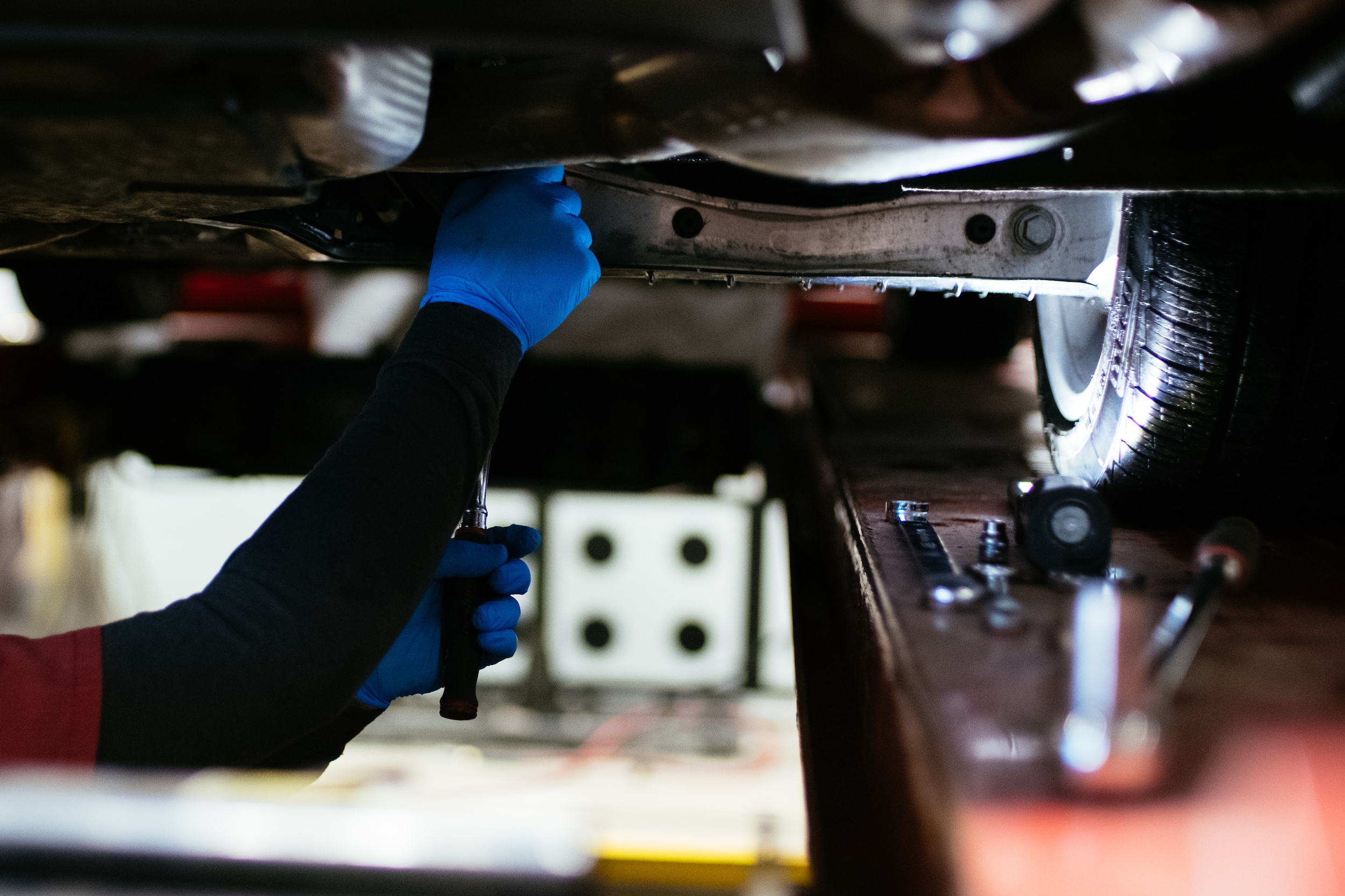 For all your genuine Audi parts questions and supply needs, come to Audi Madison
If you're like our team here at the Audi Madison service center and many of our loyal customers throughout Madison, then you're drawn to Audi models primarily because of their pedigree for excellence on the open roads. Of course, like any proud owner of a premium car, you want to maintain that standard of performance and design for as long as possible. And with our wide selection of genuine Audi parts and accessories, we're well-equipped to aid you in that regard. Our dealership plays host to high-quality OEM components for models like the Q3, Q5, Q7, A4, e-tron, and more. And with the aid of our certified Audi parts experts, there's no doubt you'll find exactly what you need when you entrust your business to us.
Genuine Audi Parts at Affordable Prices
If you drive a Q3, Q5, Q7, A4 or e-tron, then you already have decided on a high-end driving experience. You wouldn't buy a luxury car from a nameless brand, so, why settle for less with after-market parts? When you choose one of our Audi parts for your car or SUV, you not only maintain the integrity of your vehicle but also avoid possibly voiding your warranty. Keep your Audi model in peak condition by shopping at Audi Madison.
Order your Audi parts online or contact our parts team with any questions
At Audi Madison, we aim to be a resource to our customers for all their Audi care needs. So, if you know exactly what you're looking for, feel free to fill out our genuine Audi parts order form and one of our team members will be in touch with your promptly to fulfill your order. Alternatively, don't hesitate to reach out to our certified Audi parts experts with any questions, so you can guarantee that you get exactly what you need to enjoy your Q3, Q5, Q7, A4 or e-tron for years to come.