We Sell Tires
No one knows how to care for your Audi better than the experts at Zimbrick Audi. Certified Service mechanics and technicians know your vehicle inside and out. When it comes to parts, including tires, we understand that the right components provide superb performance and handling for the highest quality standards. Trust Zimbrick Audi to have the right tires when you need them. Help ensure a safe, comfortable ride with a set of Audi-recommended tires.
When should a tire be replaced?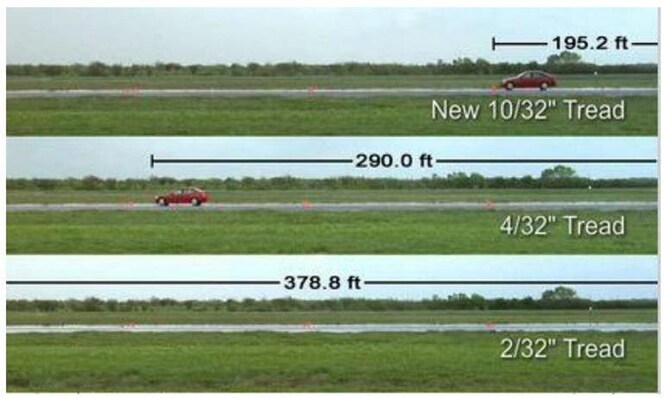 Are your tires capable of providing you with the traction and safety you have come to expect from your Audi? As tread depth approaches 1/8 inch (4mm), a tire's adhesion properties on a wet road are sharply reduced. We offer quality tires, installed by factory-trained technicians, at competitive prices. And we offer on-site seasonal tire storage.
Related Links
Hours
Monday

7:00 AM - 6:00 PM

Tuesday

7:00 AM - 6:00 PM

Wednesday

7:00 AM - 6:00 PM

Thursday

7:00 AM - 6:00 PM

Friday

7:00 AM - 6:00 PM

Saturday

Closed

Sunday

Closed